Gutter Cleaning Company in London
Gutter Cleaning and Ivy Removal Specialists
Based in North London, we are gutter cleaning company serving the needs of a vast range of customers, throughout neighbourhoods of North London.
As a firm we do not limit ourselves only to gutter cleaning but provide our customers with an entire extent of roof maintenance services, including cleaning, roof and gutter repairs and ivy removal. All the services are provided by a trained and experienced team of specialists. All our technicians have extensive background within the industry and are always happy to advise our customers, to the full extent of their needs.
Our team consists of professionals with necessary certifications and experience with working on heights using all sorts of equipment and machines, like scaffolding or cherry pickers.
Services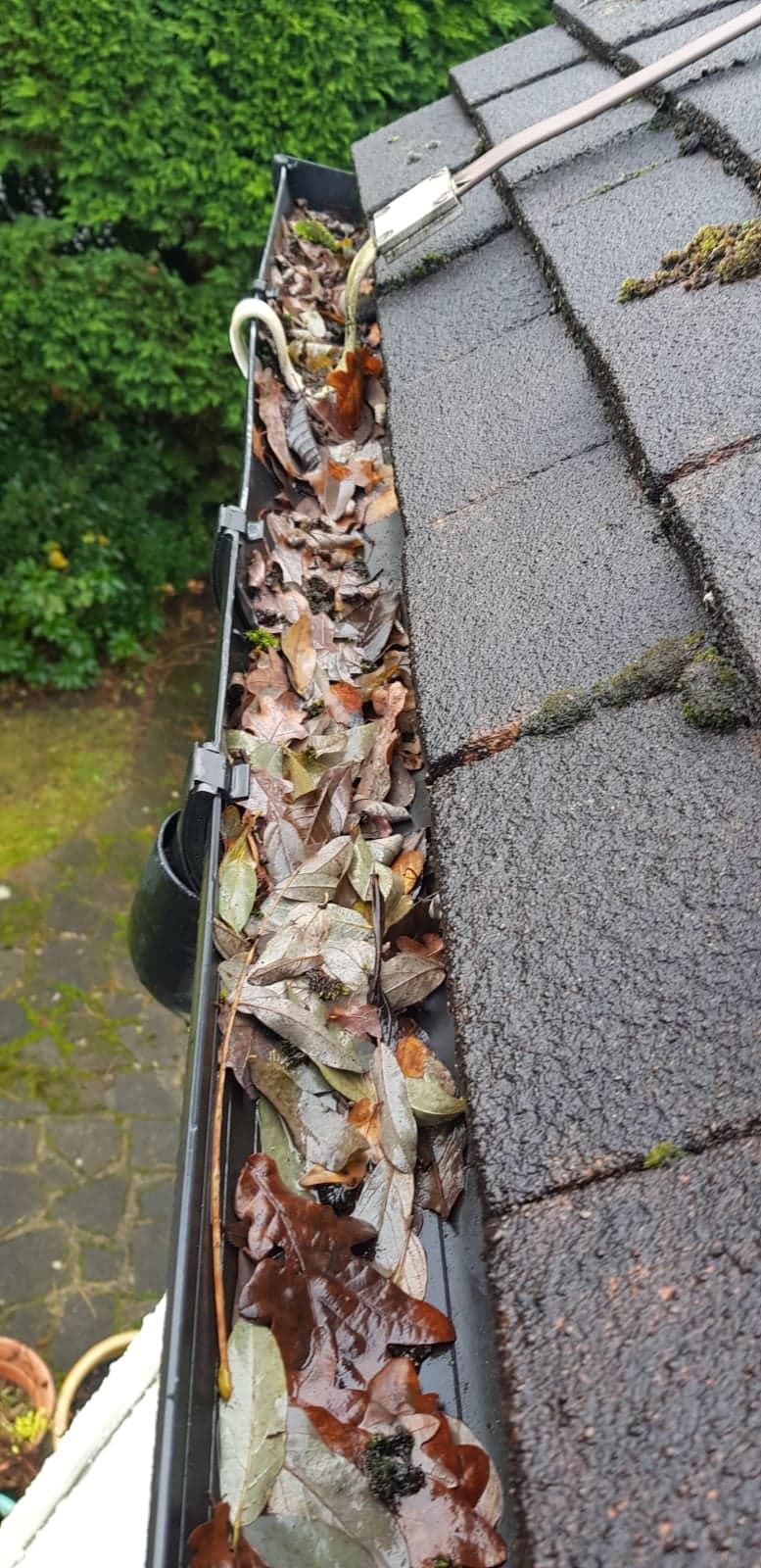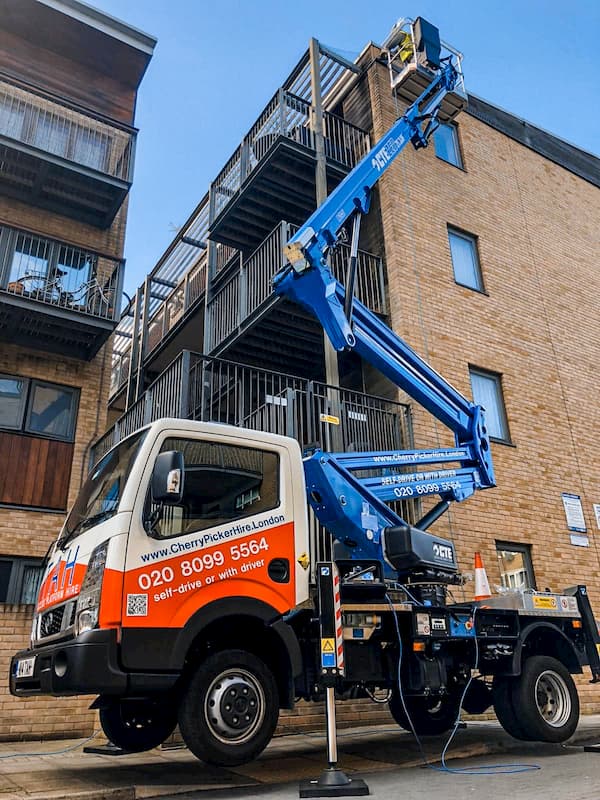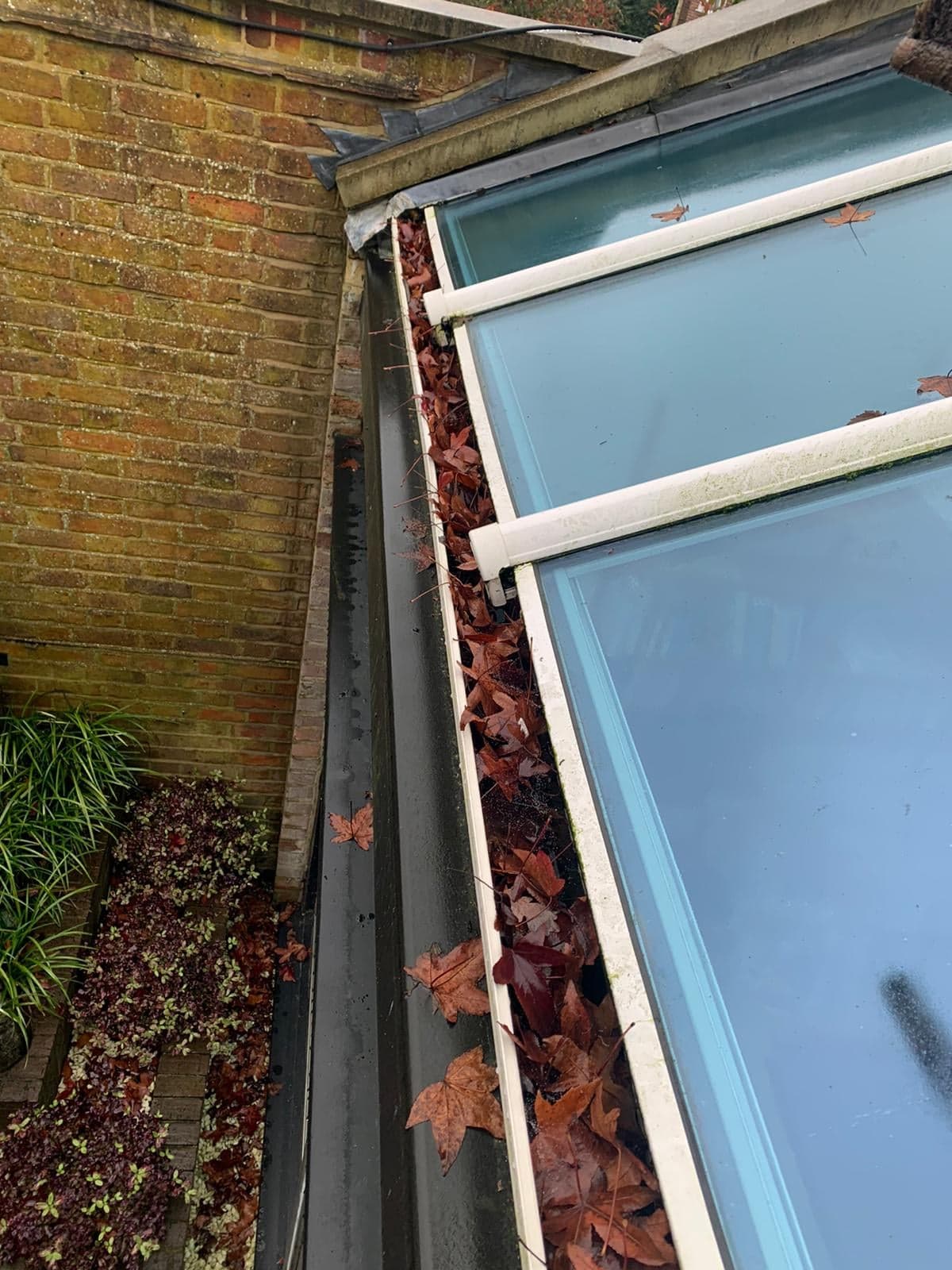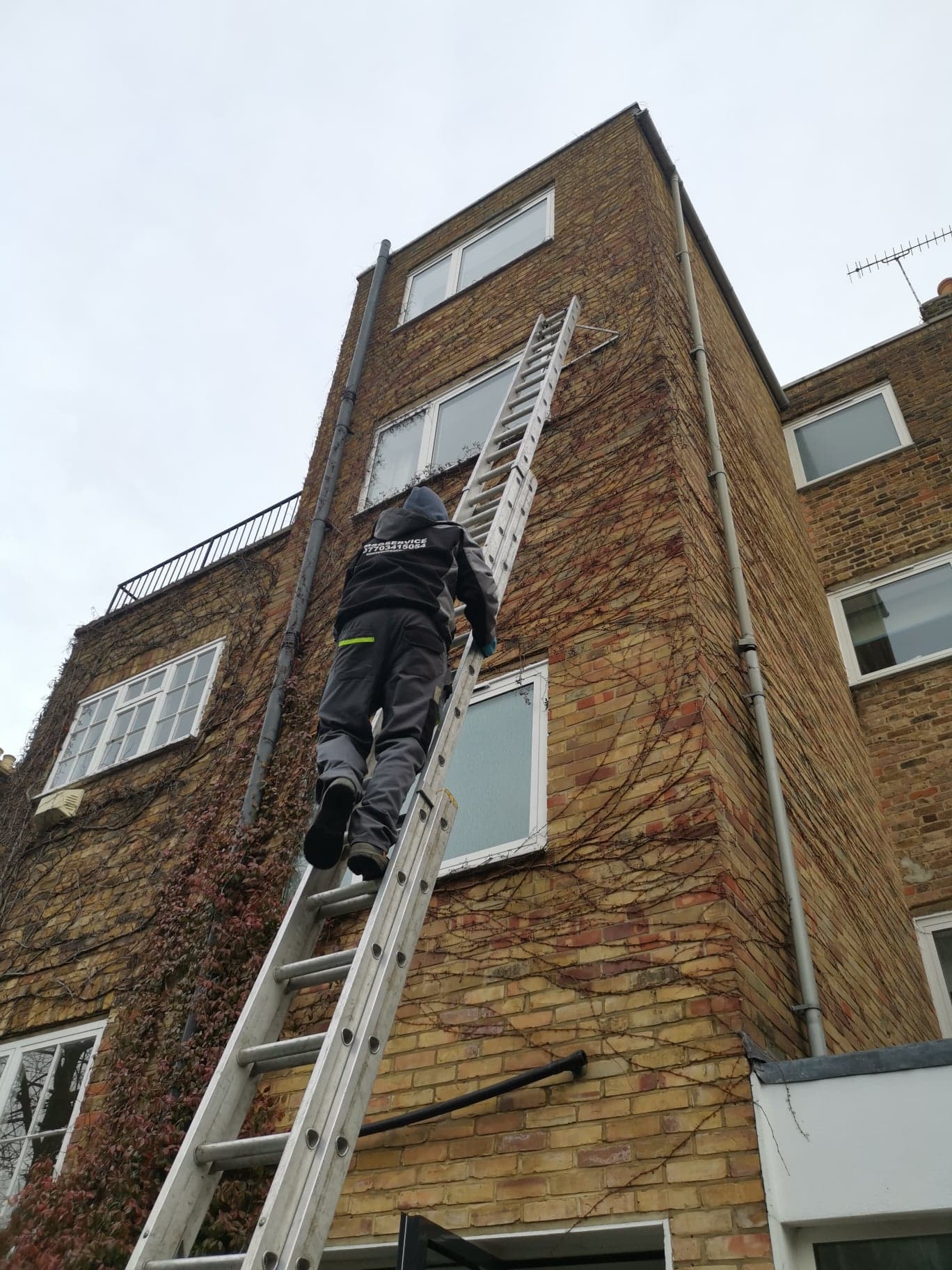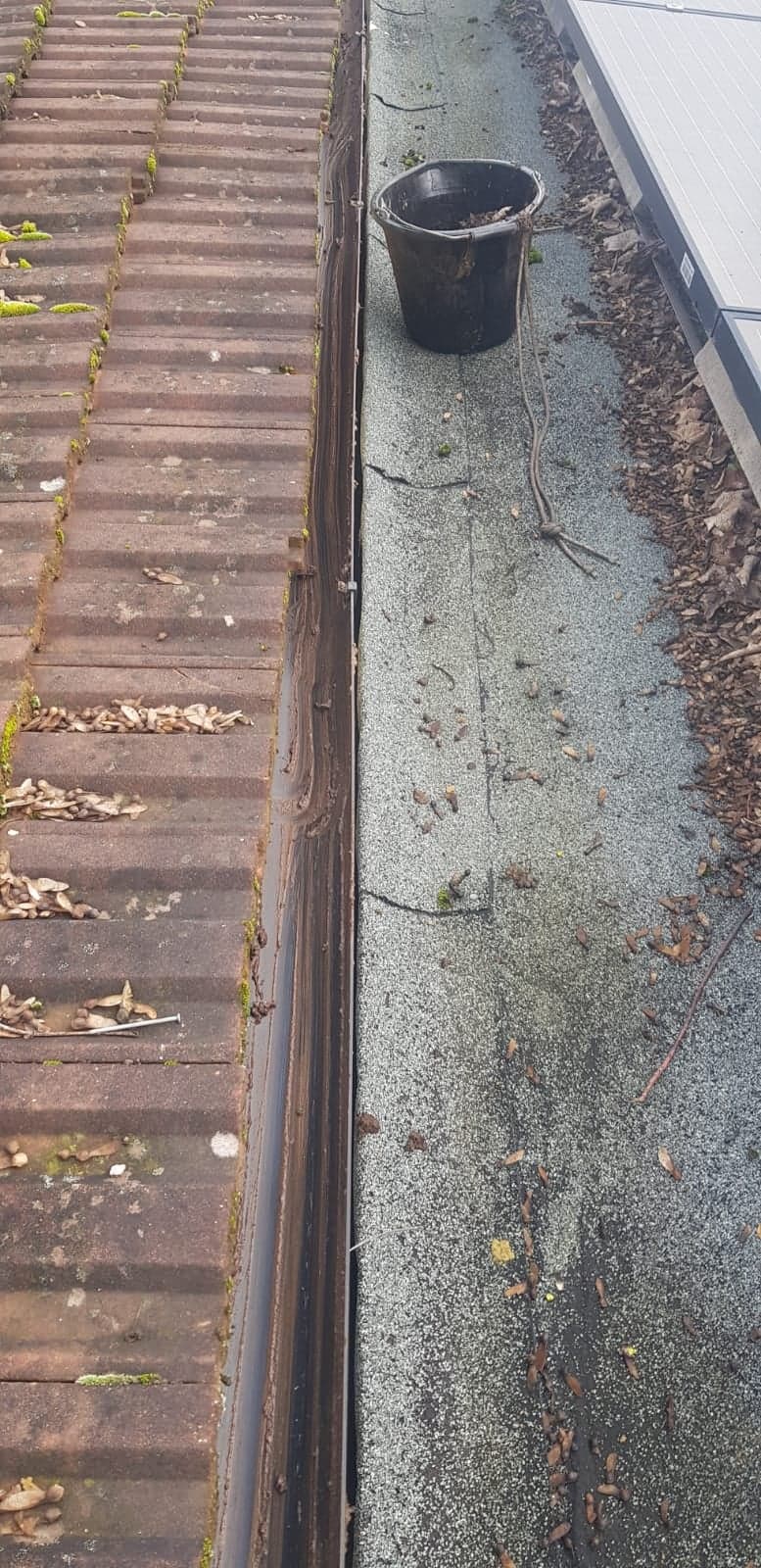 Reach tall buildings
Using ladders we are able to clean gutters as high as 13 meters, for higher constructions we can involve either scaffoldings or cherry pickers, that permit us to reach the height of up to 26 meters.
Liabillity insurance
We offer 12 months guarantee for all our servies! You can relay on our service without any doubt!
Cost Effective Solutions
Our solutions are not only value for money, in the long run they allow you to save money, by preventing structural damage to your gutters, roofs and thus your house.
Safety
Do not risk your health and life in the process of cleaning your roof or gutter manually, hire professional technicians who will provide the service for you.
Our Dedicated Team
---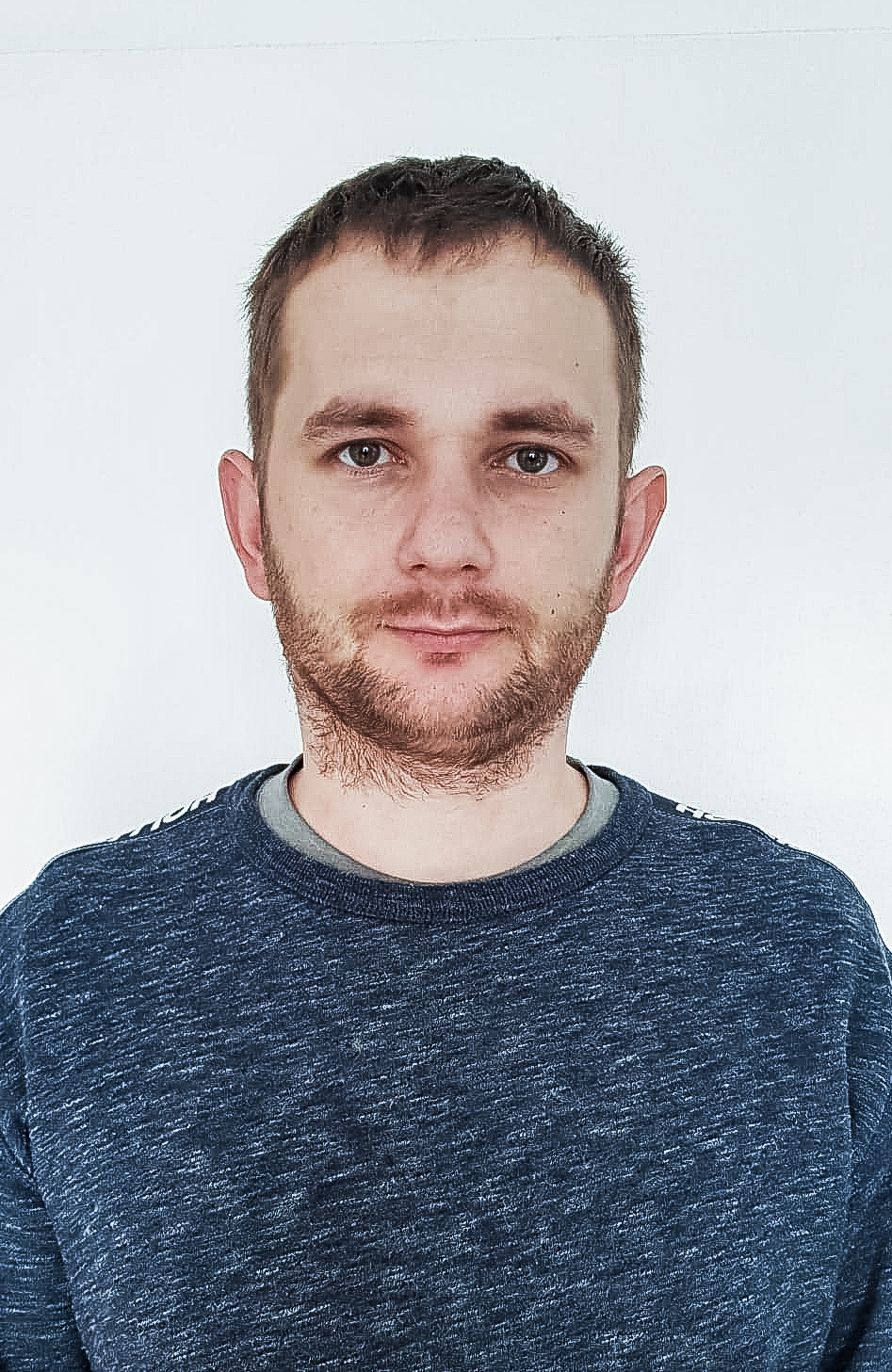 Karol
Gutter Cleaning Specialist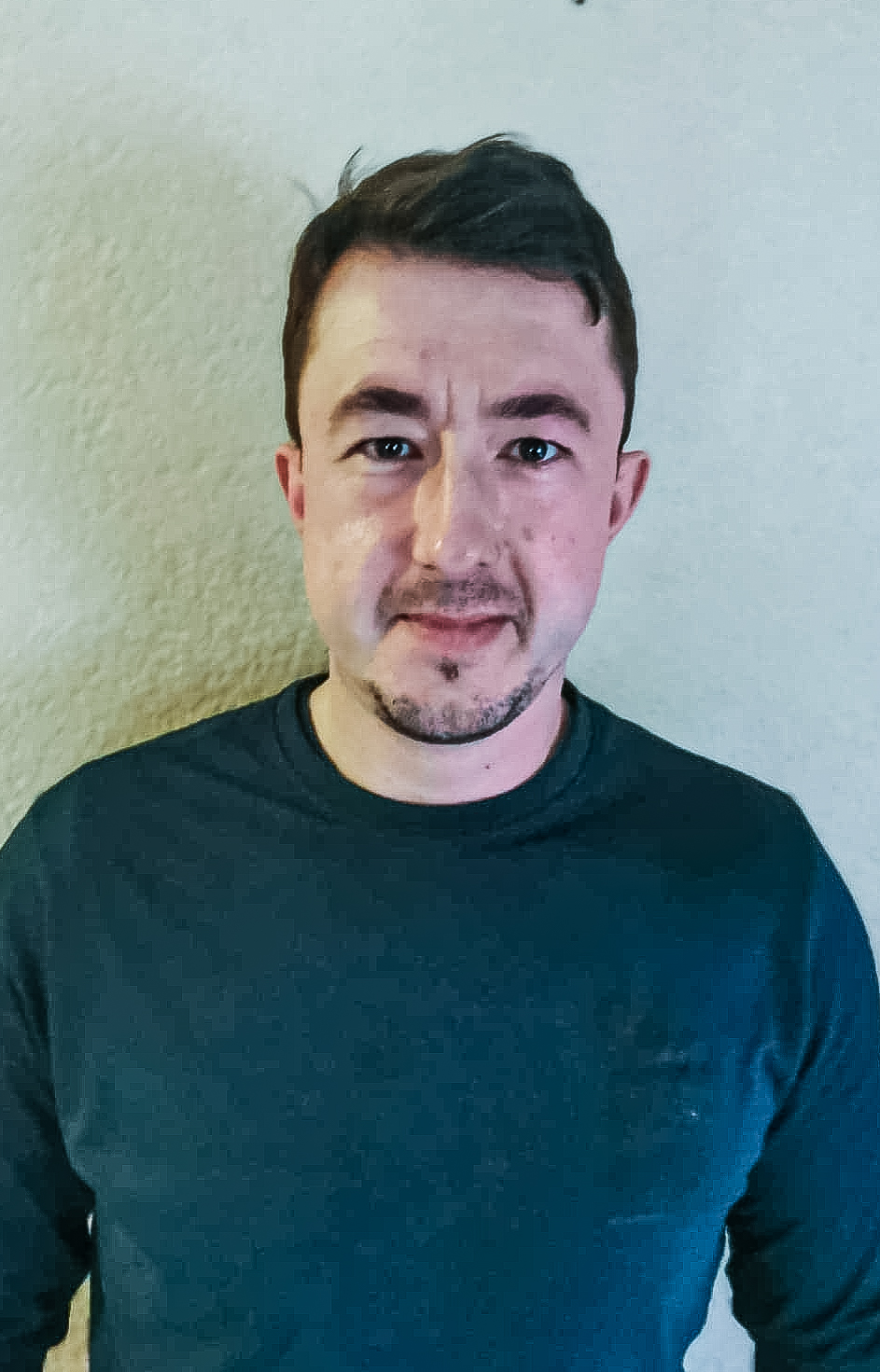 Marcin
Gutter & Roof Specialist