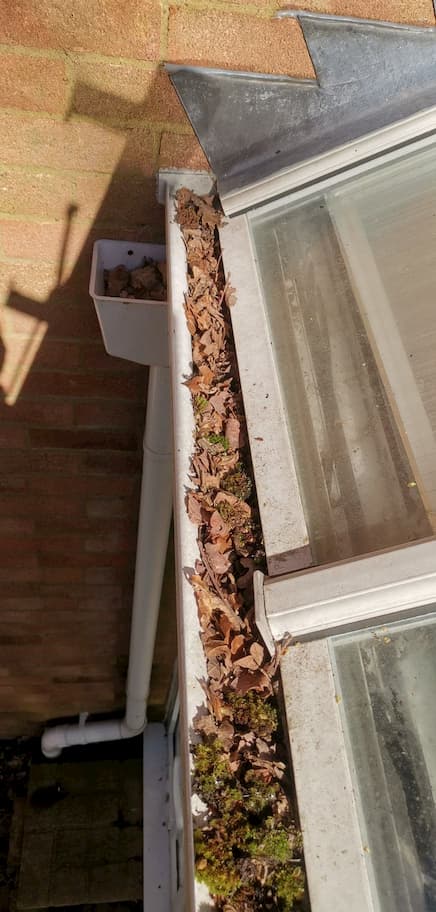 We provide Gutter Cleaning Service in Harringay
At gutters cleaning.co uk we can provide you with the best of gutter and roof cleaning services in the he London Borough of Haringey. which is a London borough in North London.
With an estimated 270,624 inhabitants can be classified by some definitions as part of Inner London, or part of Outer London, depending on the specifics, whatever you choose to call it and however you need to define it, you can call us to provide you with the best of roof cleaning, ivy removal and gutter cleaning services. It is definitely a place to be and a place to care for your roofs staying clean and the gutters being pervious and patent, as well as to tend to the ever growing and ever beautiful ivy, as long as it is tended to regularly.
Harringay was created in 1965 by the amalgamation of three former boroughs. It shares borders with six other London boroughs. Clockwise from the north, they are: Enfield, Waltham Forest, Hackney, Islington, Camden, and Barnet. All of the inhabitants as well as vendors can direct queries to us about their roof cleaning, gutter cleaning and ivy removal needs. We offer professional and efficient cleaning solutions to suit your needs whenever a roof needs cleaning, a gutter gets clogged or ivy is growing out of control, call us.
Despite being hugely residential in character, Haringey has multiple industries (in Tottenham mainly), including light engineering and the manufacture of metal goods, confectioneries, furniture, clothing, and footwear. Whatever your needs may be when it comes to cleaning roofs, gutters or ivy removal feel free to call us. Our company is capable of cleaning any roof or any gutter be it in a residential or commercial area. With the use of a cherry picker we can tend to all the needs of your household and your business alike.
Call us today at
+44 7703 415 054

or Email us at

contact@gutterscleaning.co.uk

Order professional and reliable gutter cleaning service in London. Let your gutters work properly again!

Contact
---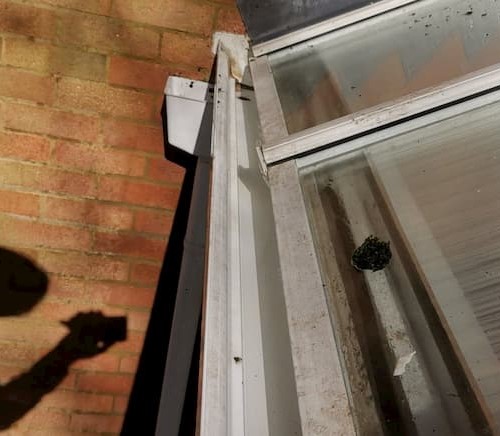 Gutter Repair, Ivy Removal and Roof Cleaning in Harringay
Harringay's main shopping street, Green Lanes, is a busy, cosmopolitan high street with a lot of roofs and gutters to clean. Some shops have a long-established presence. Others reflect the more cosmopolitan nature of Green Lanes, all these vendors may benefit from our roof cleaning, gutter cleaning and ivy removal services.
There are several pubs including the Grade II listed] and Pevsner-noted 'Salisbury'. Parts of the 1980 film The Long Good Friday and the 1992 film Chaplin were shot there, it would be a shame to leave those gutters roofs and growing ivy unattended. So if you have trouble with ivy overgrowth, a shabby looking roof, or a clogged gutter, call us at gutterscleaning.co.uk
There are approximately 114,313 dwellings in Haringey. Of those: 43% are owner occupied; 29% are rented from the local authority or a housing association; and 24% are rented from a private landlord. Whatever it is there are 114,313 roofs to be cleaned, half as many ivy overgrowths and for or five times as many gutters to be cleaned, whatever your needs may be we are here for you in the borough of Harringay. So as you can count on us we have to count on you, if you want professionals to tend to your houses needs, we are here to clean your gutters, your roofs and to cut that overgrowing ivy or remove it permanently.
Wood Green is a centre for shopping and services and is the administrative centre of the borough. Alexandra Palace, with its surrounding park, was built in the late 19th century as an arts and entertainment complex, and it became the original home of British Broadcasting Television in 1936. After a fire in 1980, it was restored (1988) to serve as an exhibition and conference centre.Haringey's many parks and open spaces all of which owe their aesthetics to a reasonable roof cleaning, gutter cleaning and ivy removal services. For all of these you can schedule with us at gutterscleaning.co.uk
---