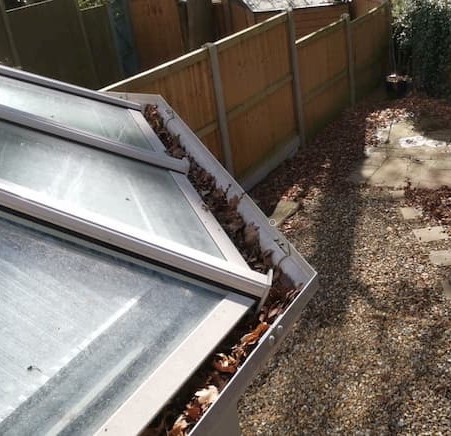 We provide Gutter Cleaning Service in Islington
Islington inhabitants can count on our professional gutter cleaning service, as well as supporting them with all their needs when it comes to roof cleaning and ivy removal.
With an estimated population of 215,667 inhabitants the borough of Islington is situated in the Northern part of Central London. The neighbourhood consists of multiple residential properties and businesses, all with roofs and facades that need cleaning and tending on a regular basis.
All the inhabitants in the area as well as the business owners in the vicinity can have their gutters and roofs cleaned professionally and have their ivy growth under control with just one simple call to us, here at gutterscleaning.co.uk we offer the best solutions for your problems, our professional team is willing to visit you take your query, listen to your explanations of what you need and offer advice about the services we can provide some of which you didn't even know you need and many of which you though unaffordable or not needed. Even though being the second smallest Borough of London it is a home for many members of the community, local retail shops and street vendors as well as regular dwellers of the borough, all of the above which will have a use for our services and for whom we are more happy to deliver our roof cleaning, gutter cleaning and ivy removal services throughout the entire neighbourhood.
Call us today at
+44 7703 415 054

or Email us at

contact@gutterscleaning.co.uk

Order professional and reliable gutter cleaning service in London. Let your gutters work properly again!

Contact
---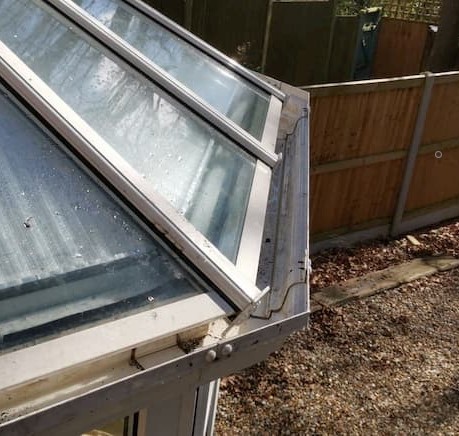 Ivy Removal, Roof Cleaning, Gutter Repair
Family oriented, beautiful and tranquil neighbourhood, with houses and establishments that could use the need of our roof cleaning and gutter cleaning services, gutterscleaning.co.uk is the choice for you.
Moreover, with Highbury fields at its heart, which could definitely use the help with the ivy control issues. Loads of cozy cafes, fun bars, delicious restaurants and boutique shops around, specially within upper street, with quick and easy access to buses, underground and overground. With all those roofs and gutters to clean, Highbury is also home to the Arsenal Stadium.
Islington is one of London's trendiest, most eclectic neighbourhoods, boasting a rich history and a strong sense of community. The area's posh-meets-street vibe is a magnet for creative types: locals have included George Orwell, Lily Allen and what seems like half the cast of popular soap EastEnders, in the company of which nobody would want to sport a messy roof or house facade. In such a respectful neighbourhood it is important to cultivate and nurture the appeal of our houses and venues.
Therefore, we would wish to address all inhabitants and vendors in the area to take heed and call us for all the needs when it comes to roof cleaning, gutter cleaning and ivy removal. Here at gutterscleaning.co.uk, we offer fair services at a fair price, whatever the needs may be, you can call us for a free appraisal and one of our team members will visit you to provide you with tips for your houstending needs, when it comes to roof cleaning, gutter cleaning, or ivy removal you can call on us.
Islington is a hotbed of activities with a variety of locations enclosing the best of everything there is to offer from culture to gastronomy, we wish to provide top notch services to its inhabitants and vendors throughout the area. With its boutiques, bars and restaurants which offer something for everyone. We wish to share with that community what we do best, that being roof cleaning, gutter cleaning and ivy removal services, here at gutterscleaning.co.uk we provide the best of services for a reasonable price. We offer not only the regular services but also guidance in providing solutions the best suited for your needs. With its vibrant arts scene and big-name Islington clubs drawing headline bands, N1 is guaranteed to offer a day trip or big night out that is right up your street, thus we wish to invigour the area with the best services we can provide in the area of roof cleaning, gutter cleaning and ivy removal and control. It would be a waste to let that overgrowing ivy become a hindrance instead of a decoration. For all your ivy removal or ivy cutting needs call us at gutterscleaning.co.uk.
---